At Urban Terrace, we put clients' needs first when it comes to real estate. We recognise that this is an industry that works based on relationships and trust. Our focus has always been on placing clients' interests and preferences at the heart of our work.
We are deeply committed to helping our company grow in a healthy and sustainable way by providing the best possible service and offering our customers a variety of options, from residential homes to lucrative investment opportunities. Being knowledgeable of the local and global Real Estate Market, we are proud to utilize this expertise to offer top-notch services within the Real Estate field. Our in-depth understanding of the market allows us to create added value for our clients.
At our company, transparency is the cornerstone of everything we do. Our goal is to become the leading real estate brokerage firm in the UAE through our commitment to customer service and passion for Real Estate. Our team stands out due to our deep understanding of the real estate market and commitment to customer service excellence. This has enabled us to help clients in finding the perfect property for them.
To remain competitive within an ever-evolving market, it is paramount to be agile and prepared to adapt accordingly. This also implies providing a speedy and tailored service to our clients in order to keep up with the market demand. Transparency, Tenacity and Trust are the key cornerstones of our work ethic. We have built our business model and everyday operations on these principles. Fulfilling our clients' requirements is a matter of utmost priority for us and satisfaction of customers is something we strive for constantly.
Our clients trust us and value our services, so we make sure to remain open and truthful in all our dealings. We treasure the trust you've placed in us over the years and will strive to continue building on that relationship.
We provide first-rate real estate services for customers from all backgrounds. With our expansive clientele and properties in Dubai and Abu Dhabi, we are well-equipped to meet the needs of different clients based in Dubai, United Arab Emirates and other regions of the globe.
Our company values are the foundation of our business and customer service is at the top of our priority list. We strive to meet, if not exceed customers' expectations and do whatever it takes to ensure they get what they need. We aspire to be a major player in Dubai's realty sector and have gained considerable success in this endeavor. We attribute our fast growth to the immense dedication and commitment of our team as well as our resolve to provide exceptional service to all of our clients.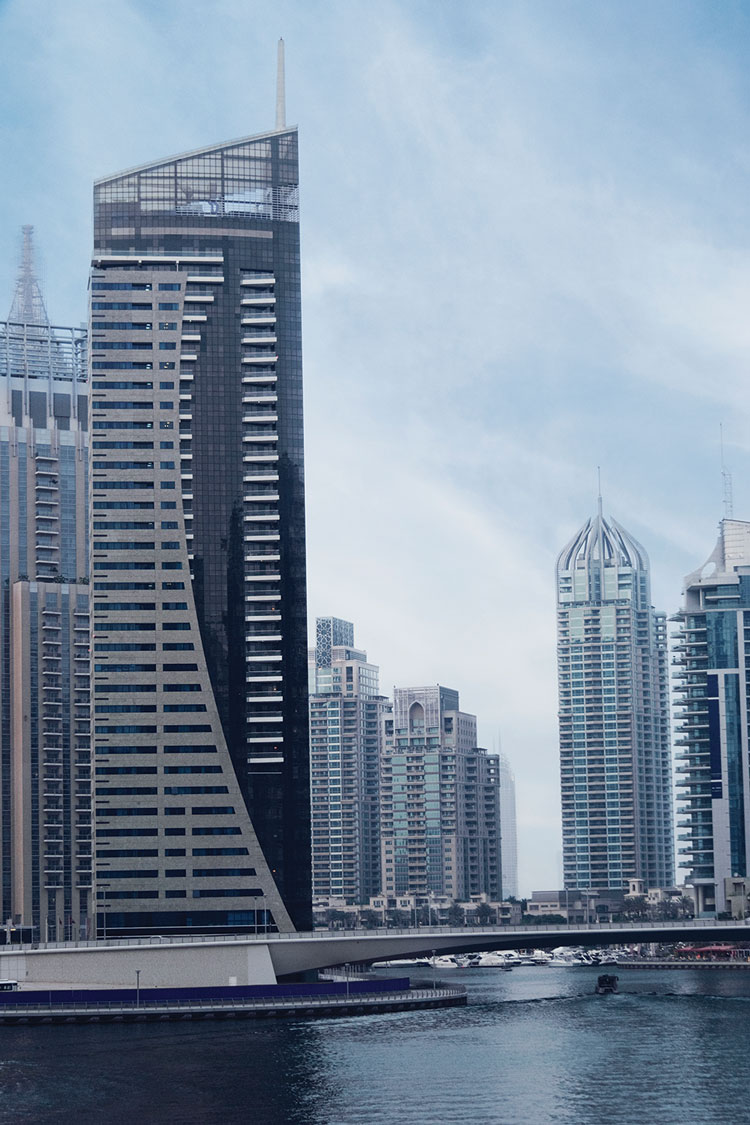 Our services are designed to help you buy or sell better!!
Our real estate solutions are tailored to each client's individual needs and make sure they get the best results from our professional services. Whatever your property needs may be, you can count on our comprehensive property management services. We have the right options for buyers, sellers, investors and first-time owners who are looking to find an ideal villa or apartment at a price that won't alter their expectations.

Through our comprehensive insights, we help investors make informed & profitable decisions when it comes to their investments. Our services can also aid them in getting properties at the optimum prices. Our team of real estate agents and professionals strive for excellence to provide you with the best experience possible. We guarantee that your requirements will be taken care of with the utmost quality.
Check all the available properties in your area.
Have a property to sell? Fill out details here.
Publish the best of your client testimonials and let the world know what a great agent or real estate agency you are. Testimonials build trust
Working with Gaurav and the team at UrbanTerrace Real Estate Agency was a great experience. Got the exact offers I was looking for, and the customer service provided was top-notch.
I'm extremely grateful to have had the assistance of UrbanTerrace during my search for a new apartment. The team was exceptionally helpful from start to finish and helped me find exactly what I was looking for.
Gaurav & Vaneesh played an invaluable role in helping me to sell my property. They worked hard to ensure that I received the best possible price for my assets, and they did so with a great attitude and in a timely manner.
With a thriving economy and tremendous growth, Dubai has become an exceptional city that provides a variety of opportunities for people looking to invest, live or just explore. It truly is a home away from home.
Dubai's focus on safety and security, combined with its advanced technology and stable social environment, has helped to create a city that is recognized as one of the safest in the world.
Sitting on the southeast coast of the Persian Gulf, strategically positioned at the crossroads of Europe, Asia, and Africa. Its location makes it a geographically relevant city for trading, transport and tourism.
UAE regularly get top global spots for commercial services exports, trade to GDP ratio, start-up funding thus making it one of the leading economies investing in business communities.
Dubai, UAE is well known for its tax-friendly environment. In Dubai, you will be charged 0% on your Income Tax, Capital Gains Tax and Corporate Tax. This offers numerous advantages to businesses and individuals alike, as they can keep more of their hard-earned money for use in other areas. Furthermore, this low rate of taxation encourages foreign companies to set up business in Dubai, further contributing to the region's economic growth.
The city has a diverse population made up of individuals from over 200 nationalities, with the majority being expatriates. This has led to a unique blend of cultures, languages, and customs that is reflected in the city's architecture, food, music, and festivals.
Dubai has once again proven to be a top destination for Foreign Direct Investment (FDI). According to the Attractiveness Index for FDI 2021, Dubai has been ranked 3rd globally and 1st among cities with populations of more than a million. This is further testament to the city's commitment to creating the right environment for businesses and investors alike. With its world-class infrastructure and unparalleled access to global markets, Dubai is well-positioned as one of the most desirable locations in which to operate or invest.
Get in touch with and we will help you today
Our experts and developers would love to contribute their expertise and insights and help you today.