Our distinctive buildings fill the skyline and streetscapes of the city
2

Rooms
2

Baths
ID

20514
1,422 ft2
1

Room
1

Bath
ID

20475
507 ft2
Many stunning projects are recently under construction in Dubai. Browse our inventory.
Contact us to get more info about the listing of the month
Starting from
2,771,000 AED
See what our recent users say about us
Working with Gaurav and the team at UrbanTerrace Real Estate Agency was a great experience. Got the exact offers I was looking for, and the customer service provided was top-notch.
I'm extremely grateful to have had the assistance of UrbanTerrace during my search for a new apartment. The team was exceptionally helpful from start to finish and helped me find exactly what I was looking for.
Gaurav & Vaneesh played an invaluable role in helping me to sell my property. They worked hard to ensure that I received the best possible price for my assets, and they did so with a great attitude and in a timely manner.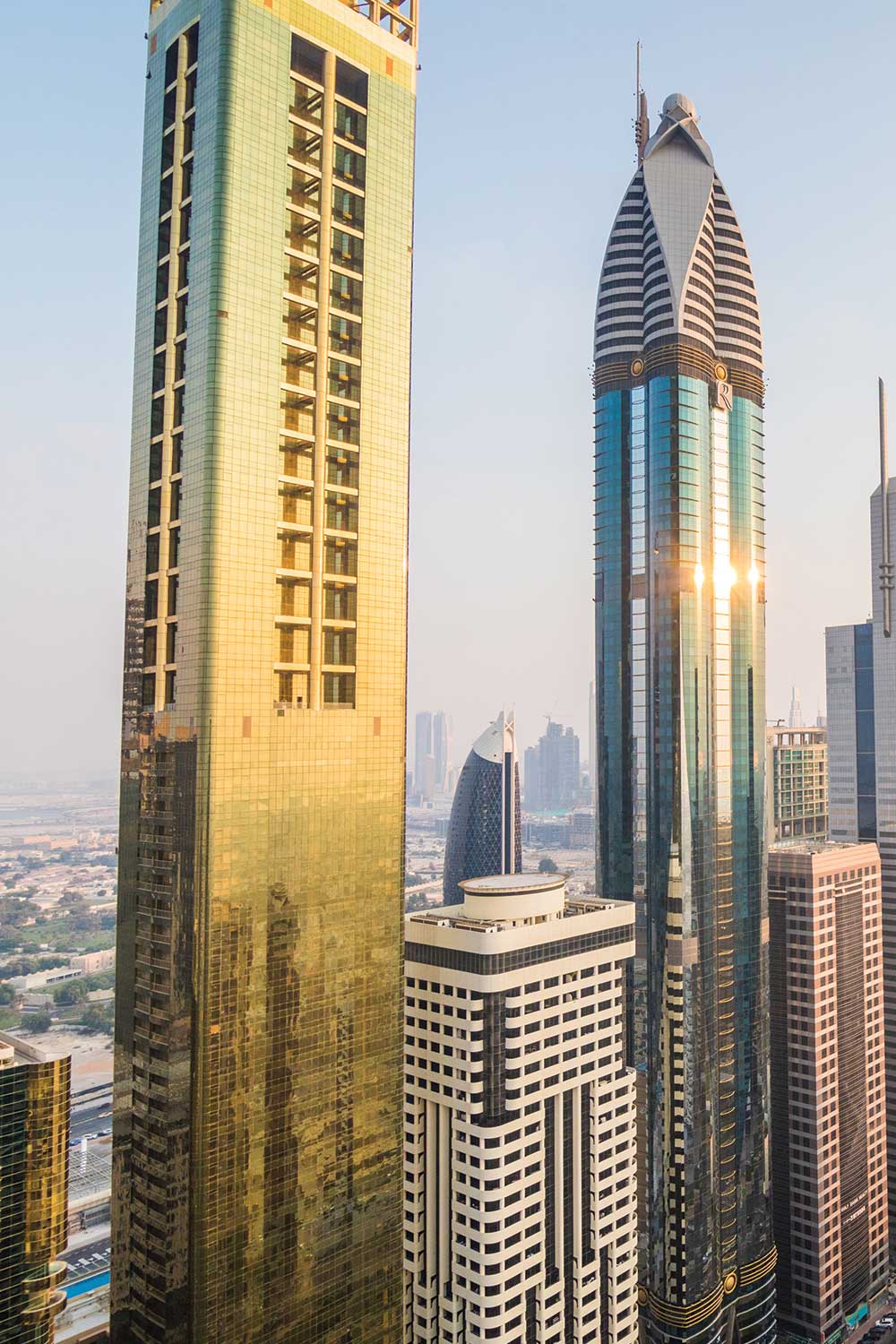 We have everything you need to buy or sell quickly!
We're different because we have years of experience and our approach is to work directly with us.
Get up to 1000 daily listings
as a subscriber to our newsletter.
Read the latest news from the real estate industry as it happens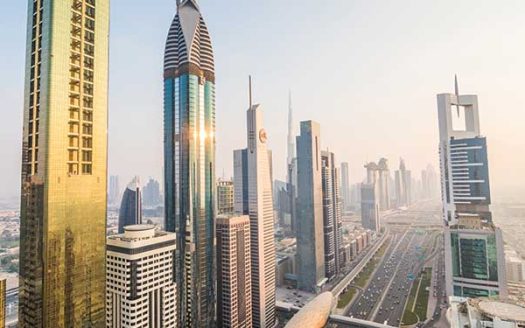 Dubai has a wide range of options when it comes to property. Whether you are looking for a home, a villa, or an apa
...
Continue reading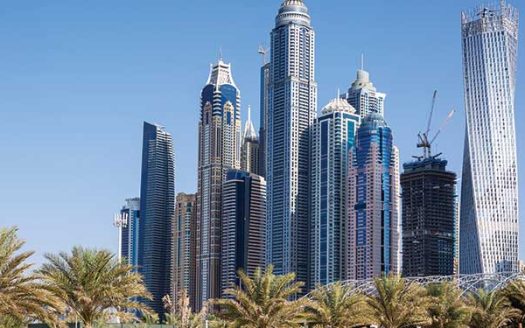 Inflation in Dubai is expected to have a impact on the real estate market in 2023. With rising prices, it's b
...
Continue reading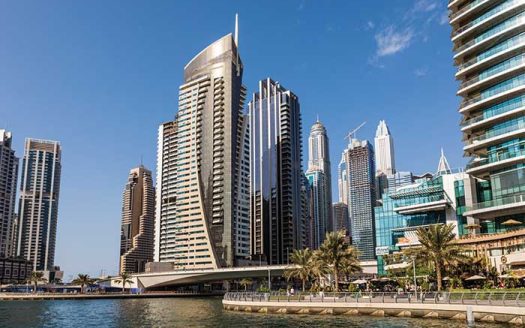 Dubai is a city of marvels, and its property market has been attracting investors from all over the world for decad
...
Continue reading
How To Find Us
1005, Emipre heights Tower B, Business Bay, Dubai, UAE
Opening Hours
Monday-Friday
10:00 - 18:00
click to enable zoom
loading...
We didn't find any results
open map
View
Roadmap
Satellite
Hybrid
Terrain
Fullscreen
Prev
Next